Pairings with Current Wine Releases
Click on the recipe names for more information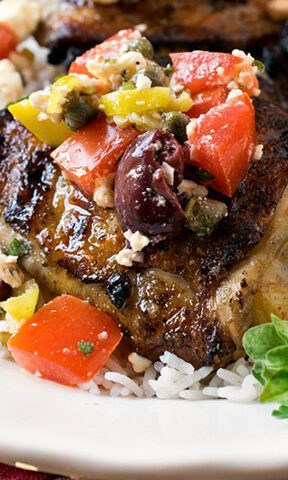 Bursting with briney deliciousness from the Capers, Kalamata Olives, and Feta Cheese, this bold summer chicken dish pairs perfectly with our 2014 Prelude GSM Blend. Best served outside surrounded by friends!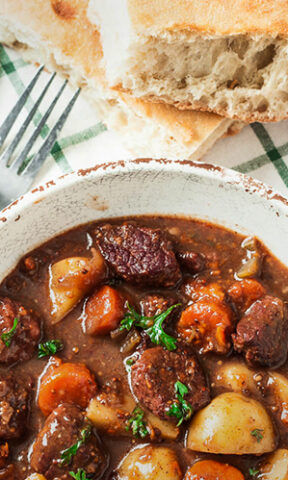 Years ago I ran across this beef stew recipe in a magazine. They billed it as "the closest thing to happiness this sorry planet can offer" and they weren't wrong. Use our 2015 Syrah – 2 cups for the stew, 2 glasses for the chef – and you achieve perfection.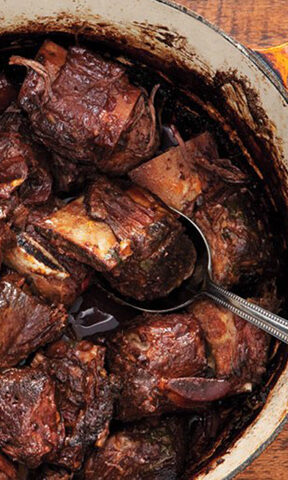 This recipe was presented at our Barrel Tasting in January of 2018 and is made with the La Vie Dansante Syrah Port and 2015 Syrah, neither of which were available at the time.  You can buy the Syrah now, but you'll have to wait awhile longer for the Port.