Current Releases
Click on the wine names for more information
Coming Attractions  –  Past Performances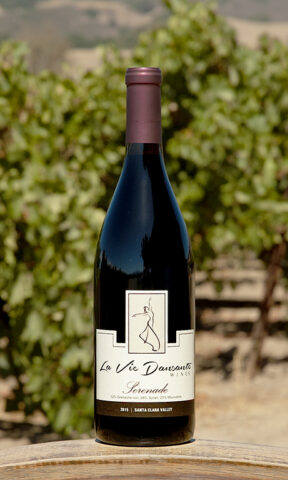 52% Grenache – 28% Syrah – 20% Mourvèdre The trick in creating this blend is to stay true to its Cote du Rhône roots by keeping it light, and fruit-forward.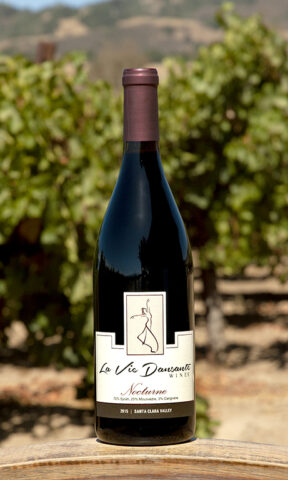 72% Syrah – 25% Mourvèdre – 3% Carignane This wine was a bit of a surprise for us. Due to a fruit shortage in 2015 we were forced to use Mourvèdre instead of Carignane to provide balance to our darker, Syrah-based blend.
There is no doubt this is a California Syrah based on the big, aromatic nose full of blueberries, blackberries and cedar, and notes of leather, pepper, and allspice in the finish.  A big wine meant for big pairings.